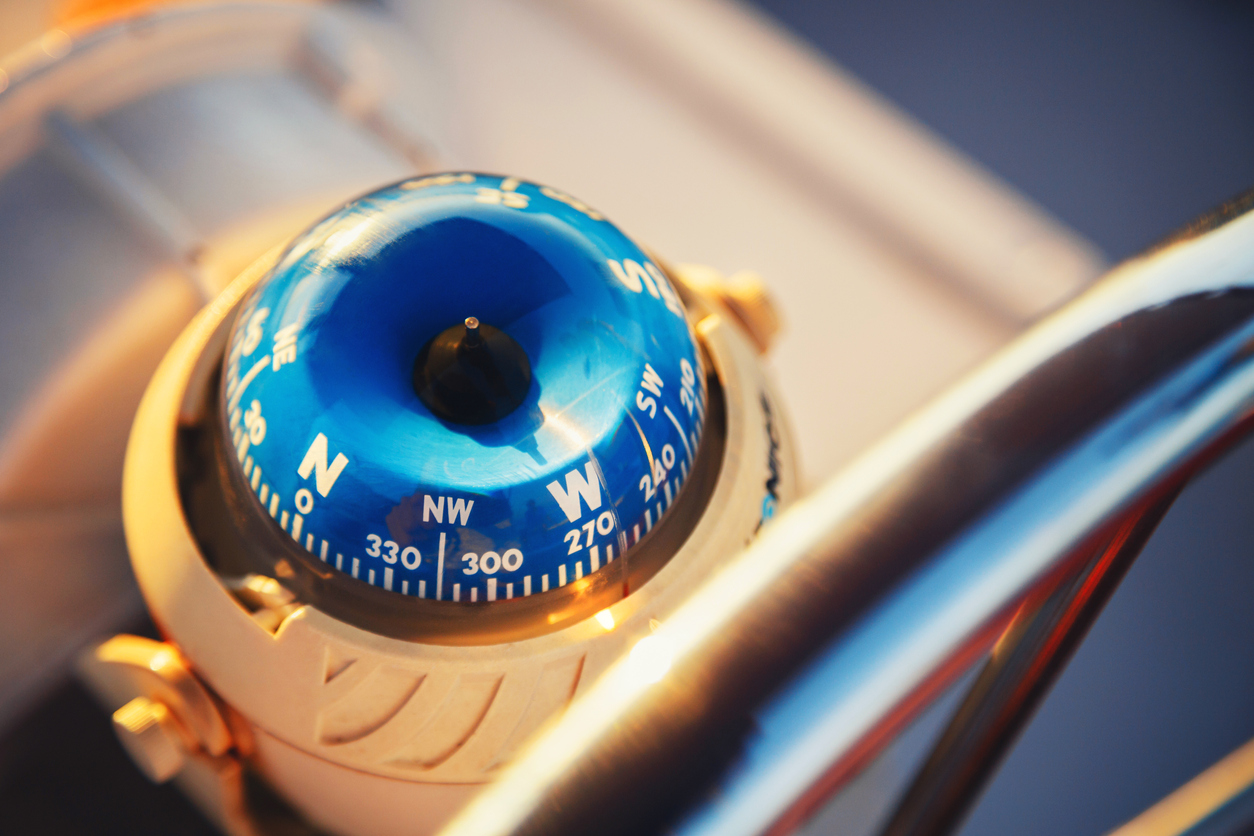 Your First Days
Exploring the opportunities for change and growth that emerge in the critical time of transition to a new phase of career and life. Within transition we need to deal with the hidden destabilization of change effectively, and to find the opportunity to explore the systems in which we travel, reorienting ourselves into looking at situations in a new light, while opening ourselves to new options of action.
the goal
Working with you to think differently about a specific challenge in order to apply the required change. The engagement is around change and the leadership that is required to move forward with a goal. We work together to define the best interventions for the evolving system.
the Artificial intelligence Workshop
Applying our unique methodology to think together about the transformative impact of AI. We are passionate about the changes, opportunities, and challenges that are rising within the AI applications. We work with you and multiple experts to design a workshop that is tailored to your needs.
The Incubator Program
Diving into an immersive experience of system thinking, adaptive leadership and the process of change. This is a foundational program for the adoption of new ways of thinking to the process of change.